After the Gold Rush. Article about early Chinese settlers in New Zealand
South China Morning Post. 18/07/2017
How Chinese gold miners helped build New Zealand and how discrimination drove them away Late-19th-century Chinese migrants working New Zealand's gold fields contributed considerably to the development of the island nation, but they earned resentment as well as riches, and little evidence of their presence remains
The peace among the lotus-filled ponds of Zili village is shattered by a cacophony of quacking ducks. The verdant countryside near Kaiping city, in China's southern Guangdong province, is largely deserted. The younger generation have gone to the burgeoning towns and cities of the Pearl River Delta in search of their fortune. About 150 years ago, the exodus was overseas.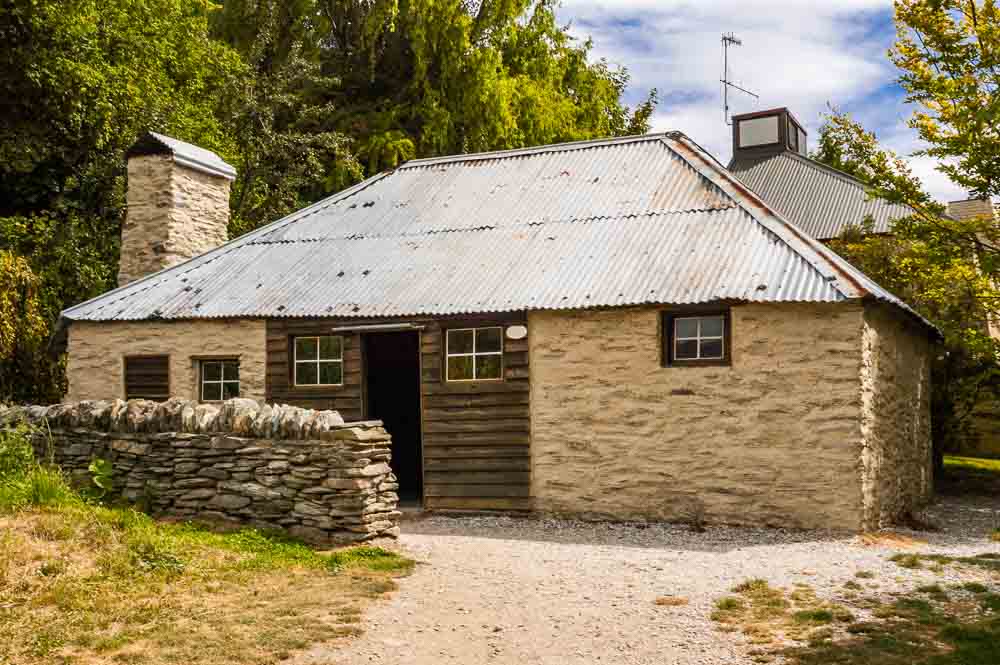 Mark Andrews has written about everything from Japanese houses to heli hikes on New Zealand glaciers, test drives of Chinese cars to bar and restaurant reviews. He currently specialises in travel articles and reviews of Chinese cars plus articles about the Chinese auto industry.
Let's Get Started
Get in touch with Mark
All articles and photographs displayed on this web site are available for purchase with rights varying according to what has previously been sold. For most published articled this means first serial rights for the country that the publication appears in.
If you wish to speak to me about anything on this website or to discuss commissioning any work I can be contacted by:
Mobile phone
0086 13564588224
This is a Chinese mobile number. Please remember that China's time zone is eight hours ahead of GMT.
Email Click to email Mark