South China Morning Post. 15/07/2007
Travel article about the Ramen Museum in Yokohama, Japan.
"Oishii [delicious]," says the TV presenter almost before the morsel touches her mouth. Japan seems to be a nation obsessed with food. Television shows scour the land, and sometimes the rest of Asia, searching for culinary gems. This love of food extends to museums dedicated to particular dishes.
Gyôza curry and ramen have all become museum fare. Until recently Yokohama had two such establishments: the Shin Yokohama Raumen Museum and the Yokohama Curry Museum.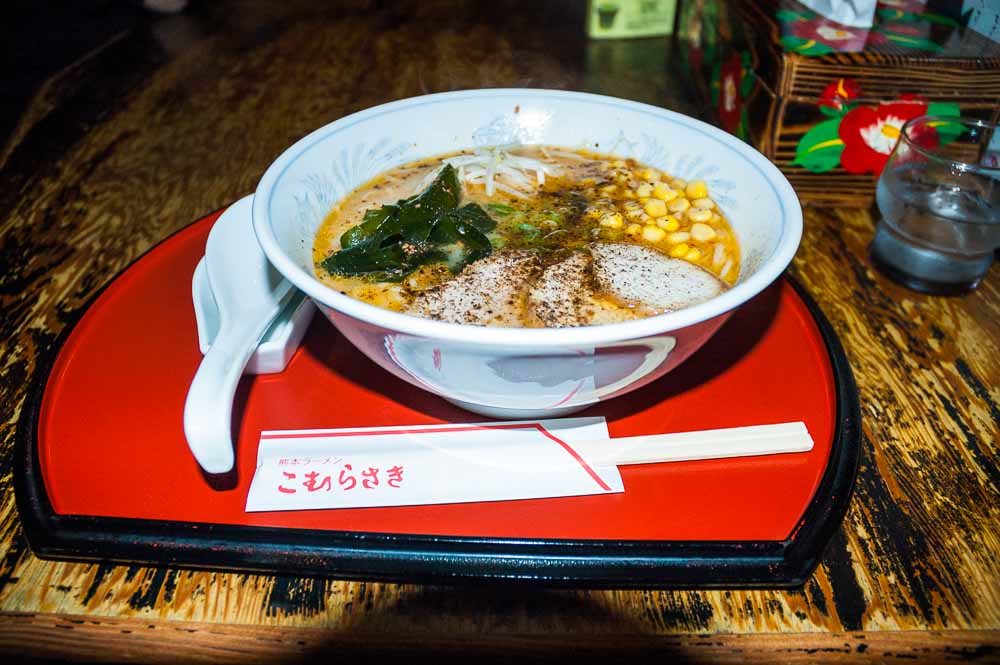 Mark Andrews has written about everything from Japanese houses to heli hikes on New Zealand glaciers, test drives of Chinese cars to bar and restaurant reviews. He currently specialises in travel articles and reviews of Chinese cars plus articles about the Chinese auto industry.
Let's Get Started
Get in touch with Mark
All articles and photographs displayed on this web site are available for purchase with rights varying according to what has previously been sold. For most published articled this means first serial rights for the country that the publication appears in.
If you wish to speak to me about anything on this website or to discuss commissioning any work I can be contacted by:
Mobile phone
0086 13564588224
This is a Chinese mobile number. Please remember that China's time zone is eight hours ahead of GMT.
Email Click to email Mark