Chinese carmakers raise the bar for design and technology.
South China Morning Post. 28/08/2015
Article about how Chinese manufacturers are upping their game with a new more for less strategy and a test drive of the Geely GC9
Chinese producers are rapidly changing to a "more-for-less" strategy, similar to that used to great effect by Korean manufacturers. Much of this comes from onboard car technology, which means manufacturers offer features formerly limited to premium marques.
This is all for a price where the top-spec trim is around the base-model cost for an equivalent-sized joint venture (JV) produced car. This is in stark contrast to the days when low prices were usually coupled with lower safety, poor build quality, second-hand platforms and ancient engines.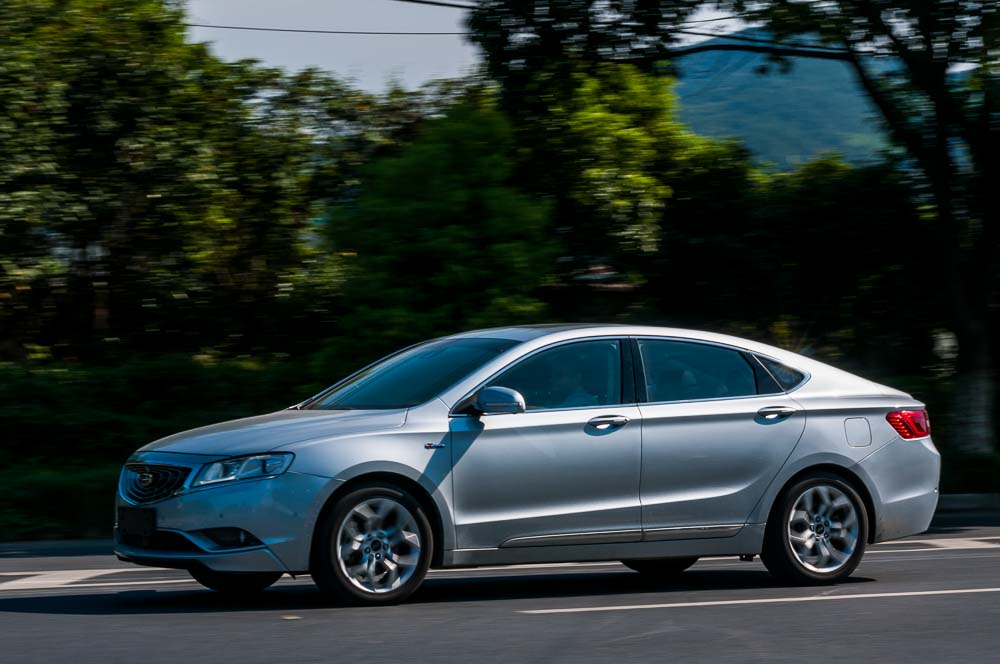 Mark Andrews has written about everything from Japanese houses to heli hikes on New Zealand glaciers, test drives of Chinese cars to bar and restaurant reviews. He currently specialises in travel articles and reviews of Chinese cars plus articles about the Chinese auto industry.
Let's Get Started
Get in touch with Mark
All articles and photographs displayed on this web site are available for purchase with rights varying according to what has previously been sold. For most published articled this means first serial rights for the country that the publication appears in.
If you wish to speak to me about anything on this website or to discuss commissioning any work I can be contacted by:
Mobile phone
0086 13564588224
This is a Chinese mobile number. Please remember that China's time zone is eight hours ahead of GMT.
Email Click to email Mark