Compelling Car for the Young and Trendy. Review of the BMW 1 series sedan.
South China Morning Post. 15/07/2017
BMW has built a 1 Series saloon for China's fresh college graduates. The nation's rich kids should love it
Audi has traditionally held the premium crown in China, thanks to its early entry into the market. However, BMW and Mercedes-Benz have been rapidly catching up with sales over the past few years. Audi has also reportedly had a dispute with some of its dealers, so BMW hopes that it can take over the Four Rings' mantle with a string of new locally produced models.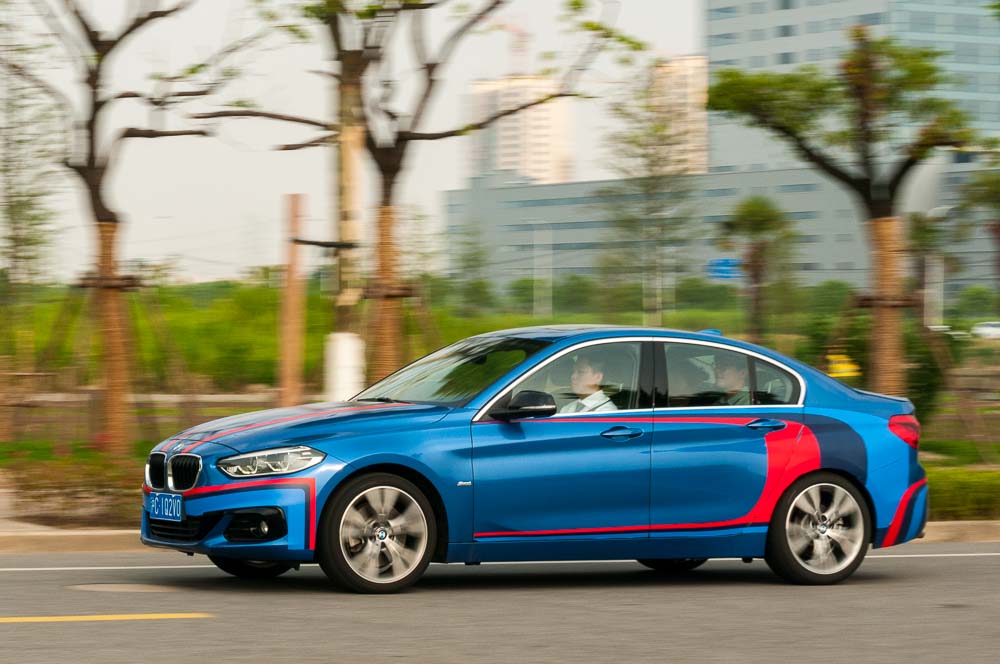 Mark Andrews has written about everything from Japanese houses to heli hikes on New Zealand glaciers, test drives of Chinese cars to bar and restaurant reviews. He currently specialises in travel articles and reviews of Chinese cars plus articles about the Chinese auto industry.
Let's Get Started
Get in touch with Mark
All articles and photographs displayed on this web site are available for purchase with rights varying according to what has previously been sold. For most published articled this means first serial rights for the country that the publication appears in.
If you wish to speak to me about anything on this website or to discuss commissioning any work I can be contacted by:
Mobile phone
0086 13564588224
This is a Chinese mobile number. Please remember that China's time zone is eight hours ahead of GMT.
Email Click to email Mark