Electric Vehicles Dazzle. Show report from the Shanghai Auto Show
South China Morning Post. 22/04/2017
Volkswagen Audi Group shows strength as Mercedes-Benz reveals latest S-Class, while Geely, BYD and Great Wall take the centre stage
The 17th biennial Shanghai Auto Show opened on Wednesday and runs until April 28. In the city's clover-leafed National Exhibition and Convention Centre, car manufacturers are feeling pretty lucky with 113 world premieres on display. Visitors are not quite so fortunate, thanks to the event's confusing layout and poor signage.
Volkswagen Audi Group has the strongest showing among the international original equipment manufacturers (OEMs), and also reflects the show's overriding themes: electric vehicles and sport utility vehicles (SUV). Skoda and Volkswagen are showcasing new electric SUV concepts. Vision E is the first fully electric and autonomously driving concept car from the Czech brand, while VW adds an SUV to its ID family of electric concepts. The Audi E-Tron Sportback, on the other hand, is more of a crossover. Closer to production-ready sales are promised for 2019 with a claimed range of about 500km.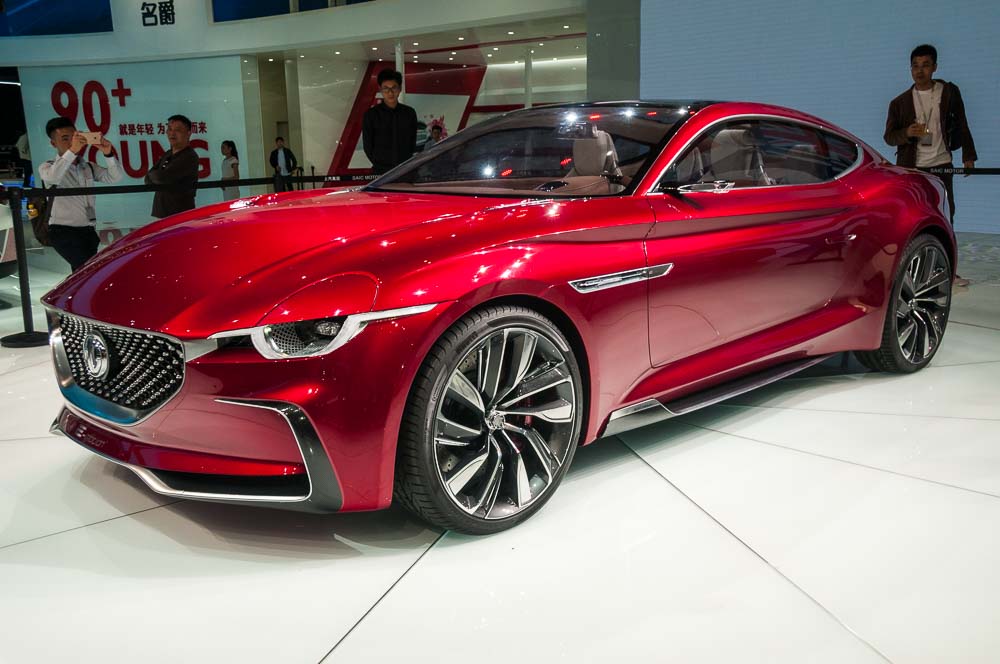 Mark Andrews has written about everything from Japanese houses to heli hikes on New Zealand glaciers, test drives of Chinese cars to bar and restaurant reviews. He currently specialises in travel articles and reviews of Chinese cars plus articles about the Chinese auto industry.
Let's Get Started
Get in touch with Mark
All articles and photographs displayed on this web site are available for purchase with rights varying according to what has previously been sold. For most published articled this means first serial rights for the country that the publication appears in.
If you wish to speak to me about anything on this website or to discuss commissioning any work I can be contacted by:
Mobile phone
0086 13564588224
This is a Chinese mobile number. Please remember that China's time zone is eight hours ahead of GMT.
Email Click to email Mark