Future may be electric but there is life left in combustion engines. Look at 6 fuel saving technologies.
South China Morning Post. 08/04/2017
Six car technologies that will help you go the extra mile
"By 2025, we believe most vehicles will still be driven by internal combustion engines [ICE] and the traditional ICE still has major potential to further reduce emissions," said Enno Tang, head of chassis and safety technology at Continental, at the 2016 Global Automotive Forum in Chongqing.
Despite US President Donald Trump's March 15 announcement of a review of fuel efficiency standards, there is a move worldwide, prompted by regulation and consumer demand, to get more mileage out of engines.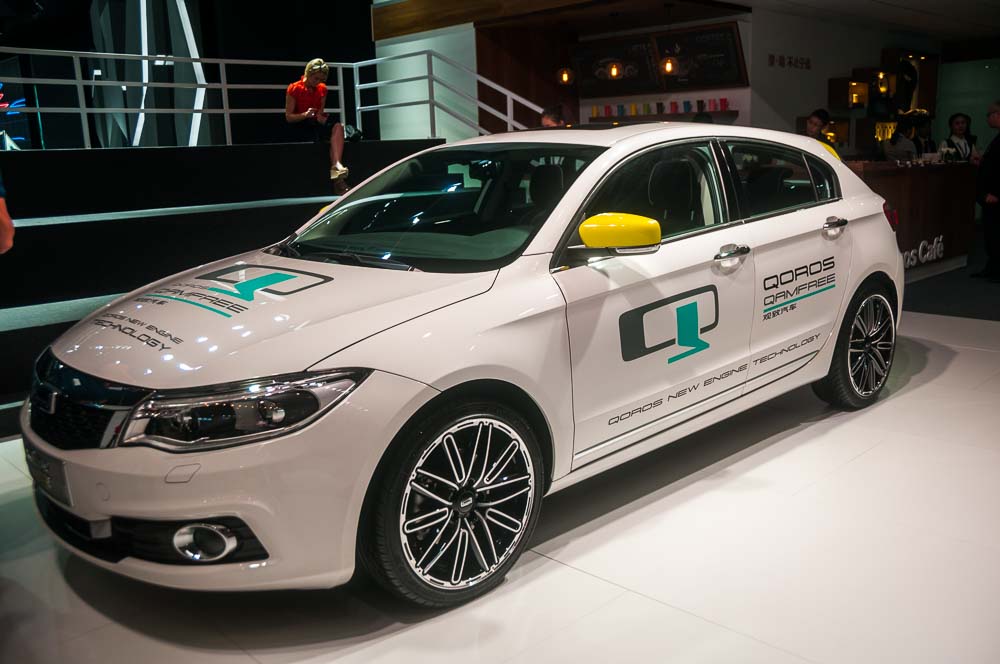 Mark Andrews has written about everything from Japanese houses to heli hikes on New Zealand glaciers, test drives of Chinese cars to bar and restaurant reviews. He currently specialises in travel articles and reviews of Chinese cars plus articles about the Chinese auto industry.
Let's Get Started
Get in touch with Mark
All articles and photographs displayed on this web site are available for purchase with rights varying according to what has previously been sold. For most published articled this means first serial rights for the country that the publication appears in.
If you wish to speak to me about anything on this website or to discuss commissioning any work I can be contacted by:
Mobile phone
0086 13564588224
This is a Chinese mobile number. Please remember that China's time zone is eight hours ahead of GMT.
Email Click to email Mark