South China Morning Post.
12/01/2011
Laos' Elephant Festival is a great way for visitors to venture off the beaten track and get a taste of local life, writes Mark Andrews
Clouds of dust dance in the early morning light filtering through the canopy as our pick-up races to conquer the hill. Jolted in the back of the truck, I'm finding it hard to believe that less than 24 hours earlier my transport had been so much more sedate. Perched on an elephant's head, I had unwittingly ended up a star in the mahout training school event at the Laos Elephant Festival.
This year's Elephant Festival takes place from February 18 to 20 in Pak Lai (also spelled Pak Lay), a small, scenic community on the Mekong River that comprises a mix of French colonial homes and traditional wooden Laotian buildings. Organised by the charity ElefantAsia in conjunction with the Sainyabuli (Sayabouri) provincial government, the inaugural event took place in 2007. Sainyabuli is home to about three-quarters of Laos' 500 domesticated elephants and a good deal of the estimated 1,000 remaining in the wild.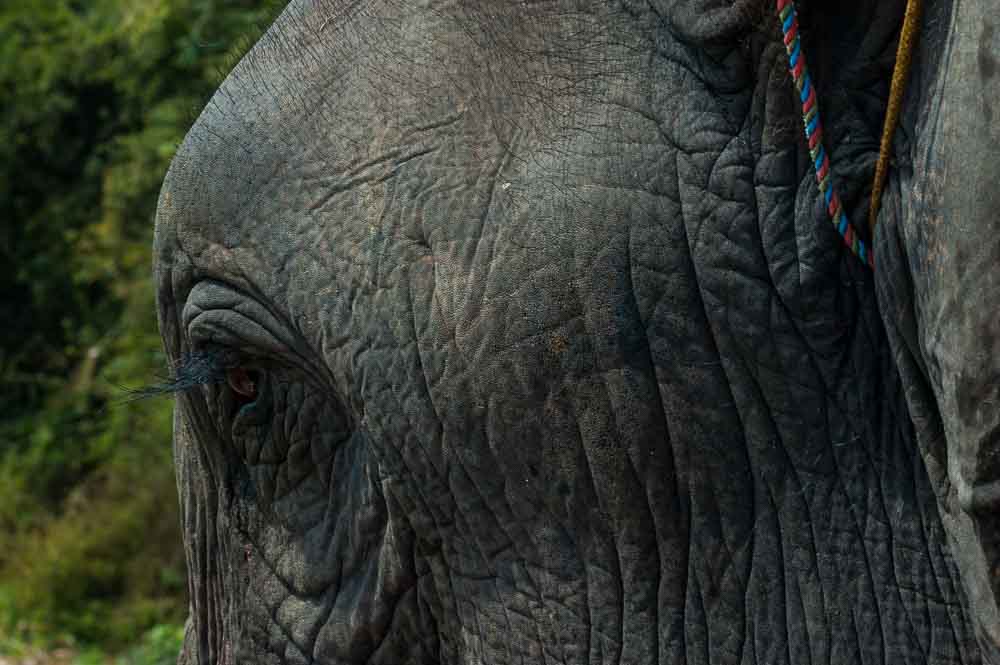 Mark Andrews has written about everything from Japanese houses to heli hikes on New Zealand glaciers, test drives of Chinese cars to bar and restaurant reviews. He currently specialises in travel articles and reviews of Chinese cars plus articles about the Chinese auto industry.
Let's Get Started
Get in touch with Mark
All articles and photographs displayed on this web site are available for purchase with rights varying according to what has previously been sold. For most published articled this means first serial rights for the country that the publication appears in.
If you wish to speak to me about anything on this website or to discuss commissioning any work I can be contacted by:
Mobile phone
0086 13564588224
This is a Chinese mobile number. Please remember that China's time zone is eight hours ahead of GMT.
Email Click to email Mark