E-Day. Review of the BYD e6.
Talk Magazine. August 2014
For many, electric vehicles evoke memories of milk floats, mobility scooters or even the ill-fated Sinclair C5. However, this is now changing.
Although mainstream manufacturers have had test eclectic vehicles for a number of years, they have remained a niche product and are only just being launched on the regular market. Take a taxi in Shenzhen, however, and you may get to ride in one of the first. Since 2010, ever-increasing numbers of BYD e6 cars have been operating as red and white coloured taxis.
BYD aims to be at the forefront of alternative energy vehicles in China, if not the world. It may well be for this reason that Warren Buffett owns 10% of the company.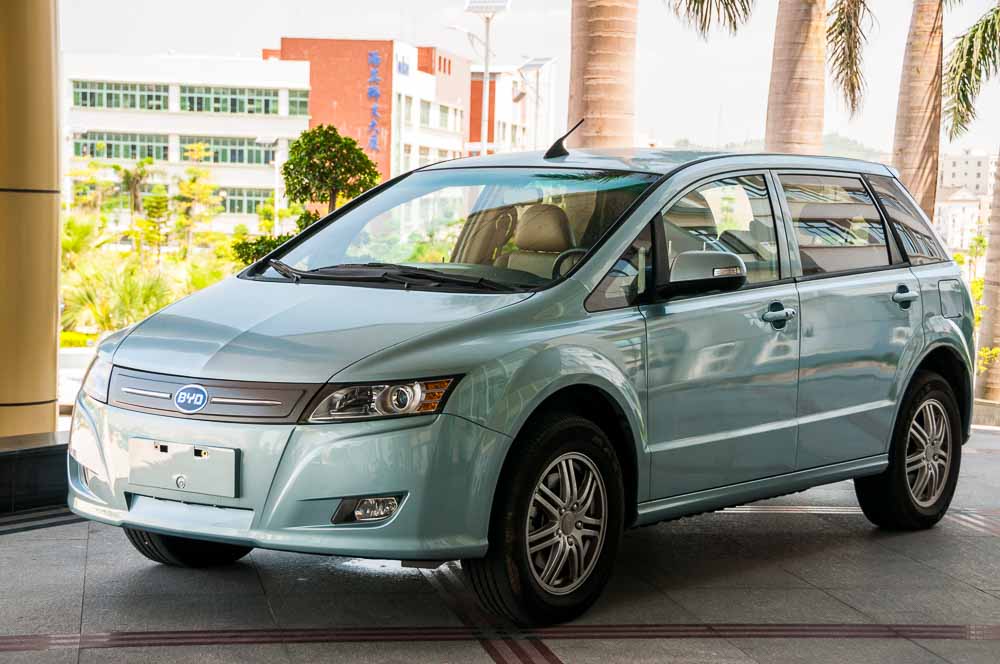 Mark Andrews has written about everything from Japanese houses to heli hikes on New Zealand glaciers, test drives of Chinese cars to bar and restaurant reviews. He currently specialises in travel articles and reviews of Chinese cars plus articles about the Chinese auto industry.
Let's Get Started
Get in touch with Mark
All articles and photographs displayed on this web site are available for purchase with rights varying according to what has previously been sold. For most published articled this means first serial rights for the country that the publication appears in.
If you wish to speak to me about anything on this website or to discuss commissioning any work I can be contacted by:
Mobile phone
0086 13564588224
This is a Chinese mobile number. Please remember that China's time zone is eight hours ahead of GMT.
Email Click to email Mark