Taiwan Tech Test Driving the Luxgen U6
Back in 2013, we tested Luxgen's first SUV offering – the L7 – and were left disappointed by its build and quality. Now, it seems as if Luxgen has been listening, and their new softroader SUV – the U6 – is a far more compelling proposition.
One of the main differences for the Chinese market is that the car is supplied in many more eye-catching colours than in Taiwan. Our 1.8T Smart trim test car was resplendent in a burnt orange hue. Externally, the car is put together well and has good-looking lines, but still has a slightly generic SUV feel about it. Details such as the diamond cut light glass and sharp alloy wheels are meant to provide a more upmarket look.
Inside, the materials still drag down the package with hard plastics dominating. Tactility aside, it looks clean and modern, and has some nice touches including the metal plates on the front door sills. The car is targeted at younger customers, and in particular women. In an effort to cater to the fairer sex, the climb into the car is not too extreme, and there is a tray under the passenger seat to store driving shoes.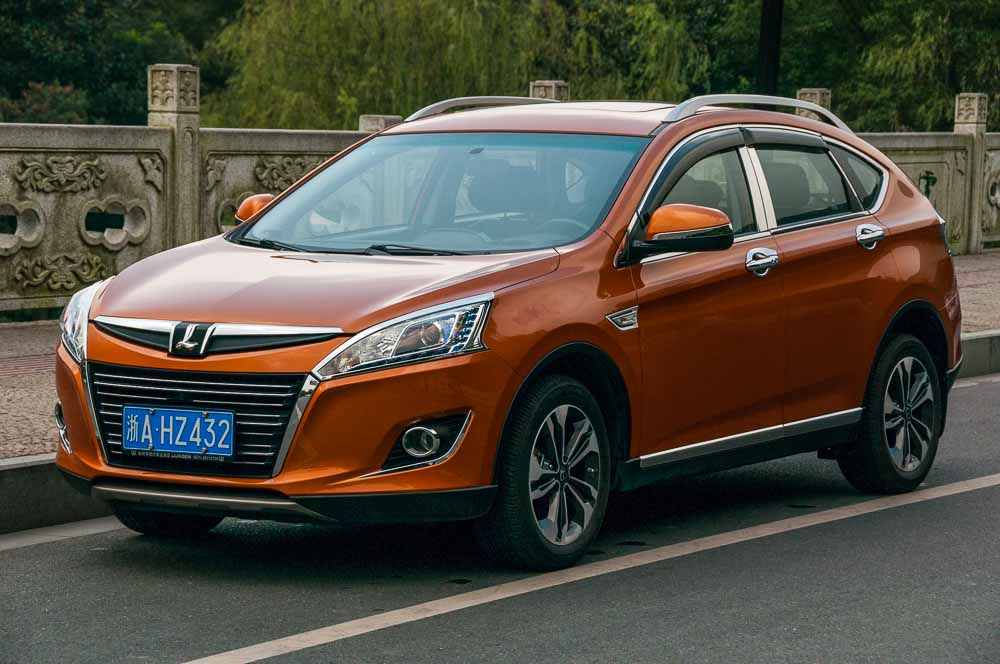 Mark Andrews has written about everything from Japanese houses to heli hikes on New Zealand glaciers, test drives of Chinese cars to bar and restaurant reviews. He currently specialises in travel articles and reviews of Chinese cars plus articles about the Chinese auto industry.
Let's Get Started
Get in touch with Mark
All articles and photographs displayed on this web site are available for purchase with rights varying according to what has previously been sold. For most published articled this means first serial rights for the country that the publication appears in.
If you wish to speak to me about anything on this website or to discuss commissioning any work I can be contacted by:
Mobile phone
0086 13564588224
This is a Chinese mobile number. Please remember that China's time zone is eight hours ahead of GMT.
Email Click to email Mark