That's Shanghai March 2008
At first glance Shenyang may appear to be just a city at the heart of the rust belt of the north east. However, this large industrial city is the cradle of the Qing dynasty. It was here that the Manchus had their capital, Mukden. Those willing to take a day can see sights to rival Beijing's but without the crowds.
8am: Start the day with the ample international buffet breakfast at the Traders Hotel. This 4 star hotel from Shangri-La is centrally located and offers a convenient base to explore the city.
9am: Take a taxi to North Tomb. This is set in the spacious grounds of Beiling Park. In winter the lakes are transformed into ice rinks. At the north end of the park, the sprawling tomb is very similar in layout to ones of the Ming Dynasty. The approach is flanked by 12 stone sets of animals, both real and imaginary. There is then a walled compound containing building and culminating in the burial mound for Abahai (Huang Taiji). Whilst he started the war that lead to the founding of the Qing dynasty, he didn't quite live to see it happen.
Unfortunately I don't seem to have any electronic version of this article.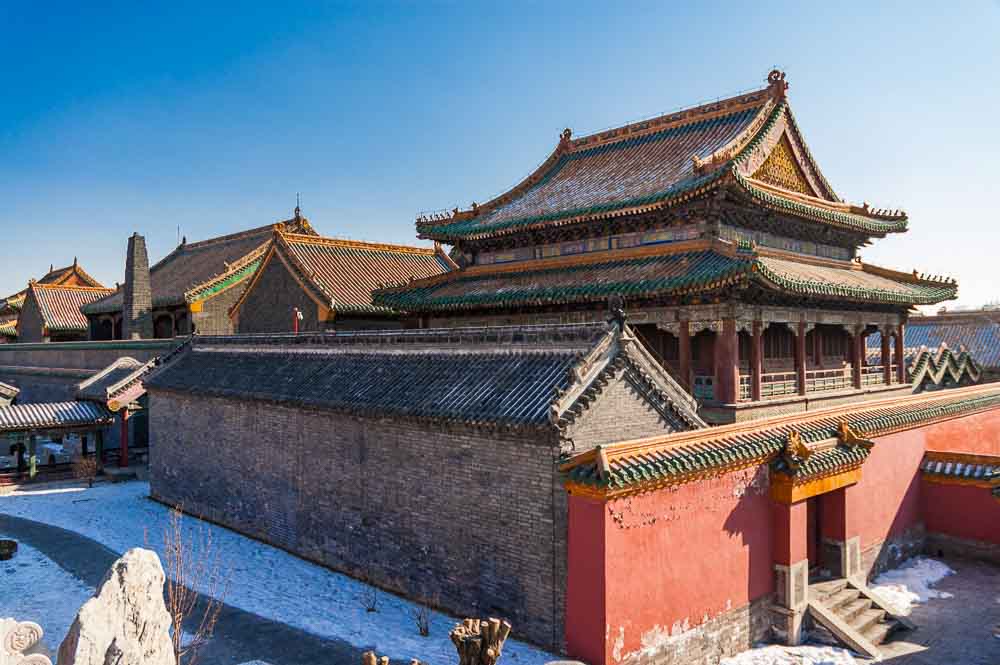 Mark Andrews has written about everything from Japanese houses to heli hikes on New Zealand glaciers, test drives of Chinese cars to bar and restaurant reviews. He currently specialises in travel articles and reviews of Chinese cars plus articles about the Chinese auto industry.
Let's Get Started
Get in touch with Mark
All articles and photographs displayed on this web site are available for purchase with rights varying according to what has previously been sold. For most published articled this means first serial rights for the country that the publication appears in.
If you wish to speak to me about anything on this website or to discuss commissioning any work I can be contacted by:
Mobile phone
0086 13564588224
This is a Chinese mobile number. Please remember that China's time zone is eight hours ahead of GMT.
Email Click to email Mark