Learning from the Experts.
With China now a leading place for tourism, the time is ripe for the hospitality industry on the mainland to benefit from Swiss expertise.
The École Hôtelière de Lausanne (EHL), a school focusing on elite hospitality education, was established in 1893 and continues to be a symbol of the Swiss hospitality industry. However, the roots of Switzerland's reputation as a place for superlative hotel services go much deeper, and have extended to China. Jan Tibaldi, General Manager of the PuLi Hotel and Spa Shanghai, goes as far as calling Switzerland "the birthplace of hospitality". He explains, "Hundreds of years ago, hospices were built to cater to travellers crossing the Alps en route to other countries, then, over time, grand hotels were established to cater for an exclusive clientele of royalty, aristocrats and wealthy business people. Lured by the Alps and tourism, these guests demanded the highest levels of service, and the leading Swiss hoteliers responded by systemising the processes for hotel operations."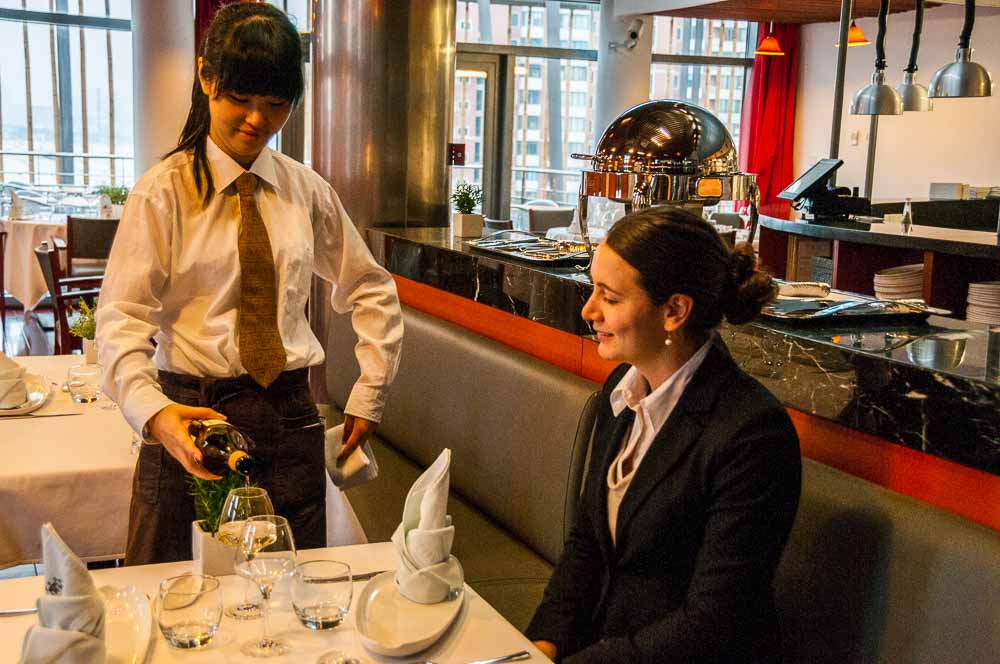 Mark Andrews has written about everything from Japanese houses to heli hikes on New Zealand glaciers, test drives of Chinese cars to bar and restaurant reviews. He currently specialises in travel articles and reviews of Chinese cars plus articles about the Chinese auto industry.
Let's Get Started
Get in touch with Mark
All articles and photographs displayed on this web site are available for purchase with rights varying according to what has previously been sold. For most published articled this means first serial rights for the country that the publication appears in.
If you wish to speak to me about anything on this website or to discuss commissioning any work I can be contacted by:
Mobile phone
0086 13564588224
This is a Chinese mobile number. Please remember that China's time zone is eight hours ahead of GMT.
Email Click to email Mark