Moving into the fast lane.
Vantage Shanghai. January 2016
In November last year, the Geely GC9 Borui saloon was announced as the winner of the 2016 China Car of the Year. Not only was it the first Chinese car to ever win, it was the first Chinese branded vehicle ever to have been entered. Facing competition from 139 cars, it beat out the second placed Daimler Maybach S-class and third placed Jaguar XE to clinch the title after three rounds of road tests. "The Geely GC9 left a strong impression on the judges, in terms of design, engineering and handling," said a media panellist.
Back in the 1980s the Chinese government set out to create a modern auto industry. Recognising how far the existing producers were behind the market leaders, they invited foreign brands to set up joint ventures (JV) with these state owned enterprises (SOEs), the idea being that the SOEs would receive technology and be able to eventually produce their own competitive cars. Unfortunately, things didn't quite go as planned. China did become the largest car producer, but still the majority are made by the JVs. With the exception of Chang'an, these companies have struggled to produce vehicles that are as appealing as the JV models. The real challenge to the JVs is being mounted by newer private companies.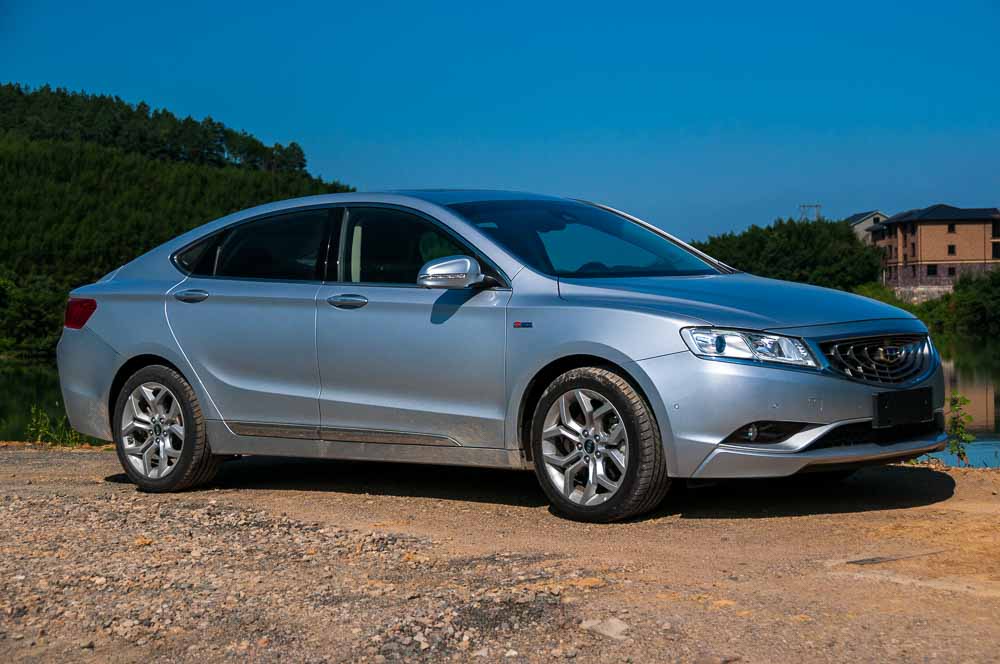 Mark Andrews has written about everything from Japanese houses to heli hikes on New Zealand glaciers, test drives of Chinese cars to bar and restaurant reviews. He currently specialises in travel articles and reviews of Chinese cars plus articles about the Chinese auto industry.
Let's Get Started
Get in touch with Mark
All articles and photographs displayed on this web site are available for purchase with rights varying according to what has previously been sold. For most published articled this means first serial rights for the country that the publication appears in.
If you wish to speak to me about anything on this website or to discuss commissioning any work I can be contacted by:
Mobile phone
0086 13564588224
This is a Chinese mobile number. Please remember that China's time zone is eight hours ahead of GMT.
Email Click to email Mark