China, ahoy: big boats are in fashion.
Motorbikes sales in China may be slumping, but the new generation shows an appetite for luxury vehicles, writes Mark Andrews
This year's Shanghai International Boat Show marked the end of an era. With capacity at the high water mark in its present location of the Shanghai Exhibition Center, from 2012 it will be held on part of the former World Expo site. Now in its 16th year it has come a long way from its humble origins in an underground car park. In many ways the sales of luxury boats have mirrored this.
Much of the space at this year's show was occupied by luxury cruisers and yacht-building companies Beneteau and Ocean Alexander both report sales doubling each year overthe past few years, while Jeanneau claim a trebling (althought this is all from a very low starting base).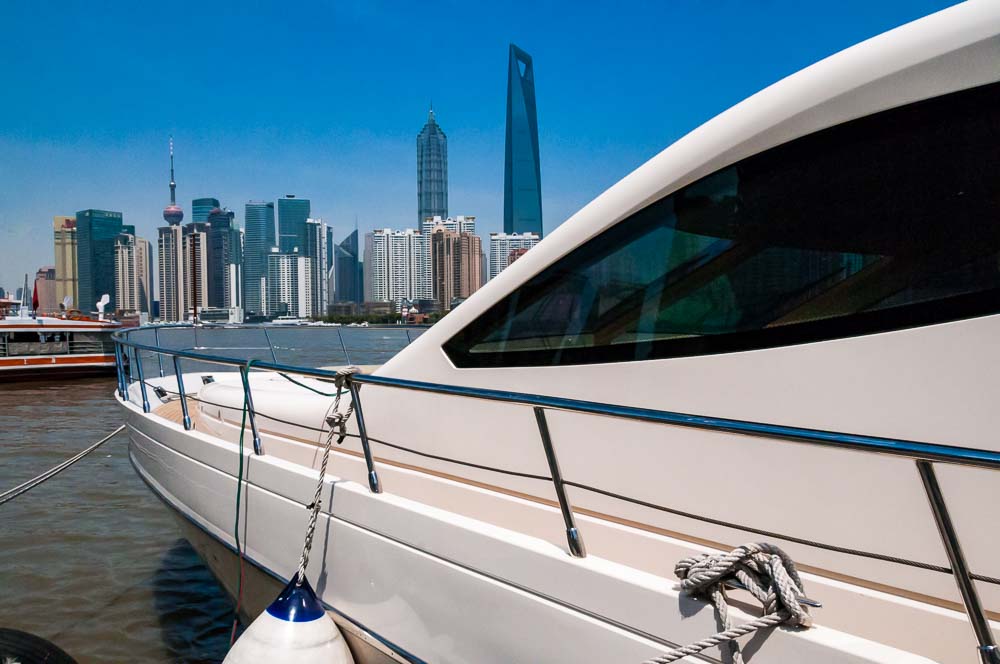 Mark Andrews has written about everything from Japanese houses to heli hikes on New Zealand glaciers, test drives of Chinese cars to bar and restaurant reviews. He currently specialises in travel articles and reviews of Chinese cars plus articles about the Chinese auto industry.
Let's Get Started
Get in touch with Mark
All articles and photographs displayed on this web site are available for purchase with rights varying according to what has previously been sold. For most published articled this means first serial rights for the country that the publication appears in.
If you wish to speak to me about anything on this website or to discuss commissioning any work I can be contacted by:
Mobile phone
0086 13564588224
This is a Chinese mobile number. Please remember that China's time zone is eight hours ahead of GMT.
Email Click to email Mark