Discovery – Cathay Pacific. April 2014
Back-seat comfort and the driving thrills get a boost with Porsche's Panamera Executive
The Panamera has a certain affinity with Shanghai. This is where it was officially unveiled in 2009 – making a dramatic entrance on the 94th floor of the Shanghai World Financial Center. With China now the largest market for the Panamera it is no surprise that Porsche chose the Auto Shanghai 2013 show to launch the redesigned and stretched Executive version.
The Executive brings an extra 15cm to the table – or to the wheelbase, to be precise – which largely translates as extra legroom for the rear passengers. The Panamera has been upgraded to improve comfort. Seats are more cushioned and double glazing reduces roadside noise.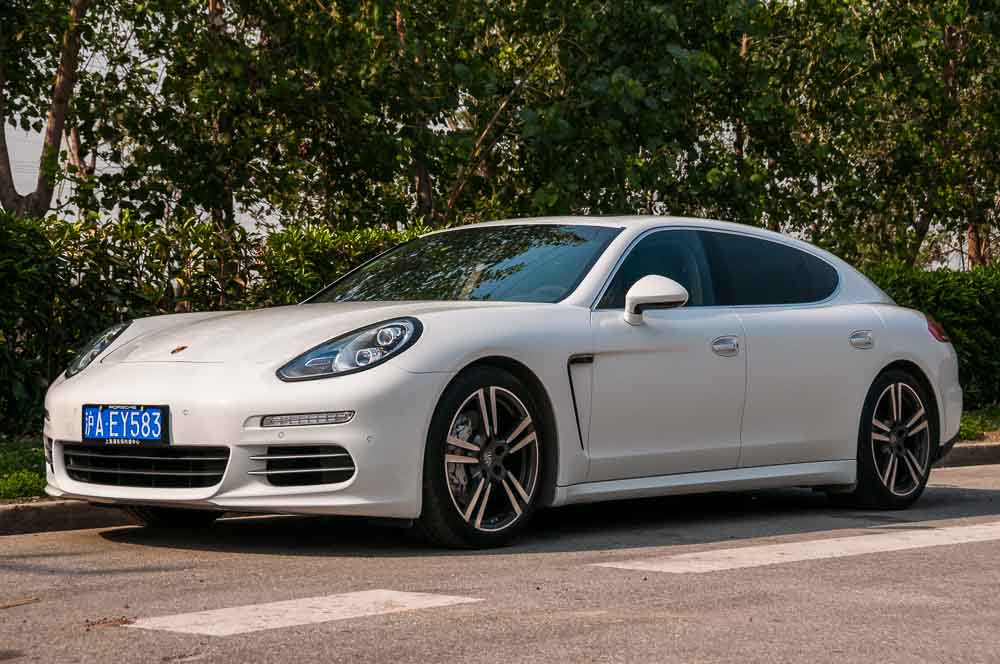 Mark Andrews has written about everything from Japanese houses to heli hikes on New Zealand glaciers, test drives of Chinese cars to bar and restaurant reviews. He currently specialises in travel articles and reviews of Chinese cars plus articles about the Chinese auto industry.
Let's Get Started
Get in touch with Mark
All articles and photographs displayed on this web site are available for purchase with rights varying according to what has previously been sold. For most published articled this means first serial rights for the country that the publication appears in.
If you wish to speak to me about anything on this website or to discuss commissioning any work I can be contacted by:
Mobile phone
0086 13564588224
This is a Chinese mobile number. Please remember that China's time zone is eight hours ahead of GMT.
Email Click to email Mark