Nikkei Asian Review. 28/07/2015
Chinese cities look to airports for growth
Chances are that shiny new iPhone 6 was made in Zhengzhou – a city few people outside China have heard of. Yet this city of around 5 million is home to China's third airport city. Foxconn, makers of Apple's iPhone, are an early draw and the zone now produces 12.5% of the world's smartphones. "Zhengzhou's strong position as a trading and transportation hub in China, along with pro-business policies as part of the national blueprint to build an airport-based economic zone in the provincial city, as well as access to a large labor pool, make Zhengzhou an attractive location for investment and establishment of local operations" said a Foxconn Technology Group spokesperson.
"An airport city is an airport based urban commercial complex whose activities are heavily leveraged by runway connected passenger and cargo terminals. In short it's a city built around runways" say Professor John Kasarda from the University of North Carolina who developed the idea of the aerotropolis.
Unfortunately this article is no longer available on the website.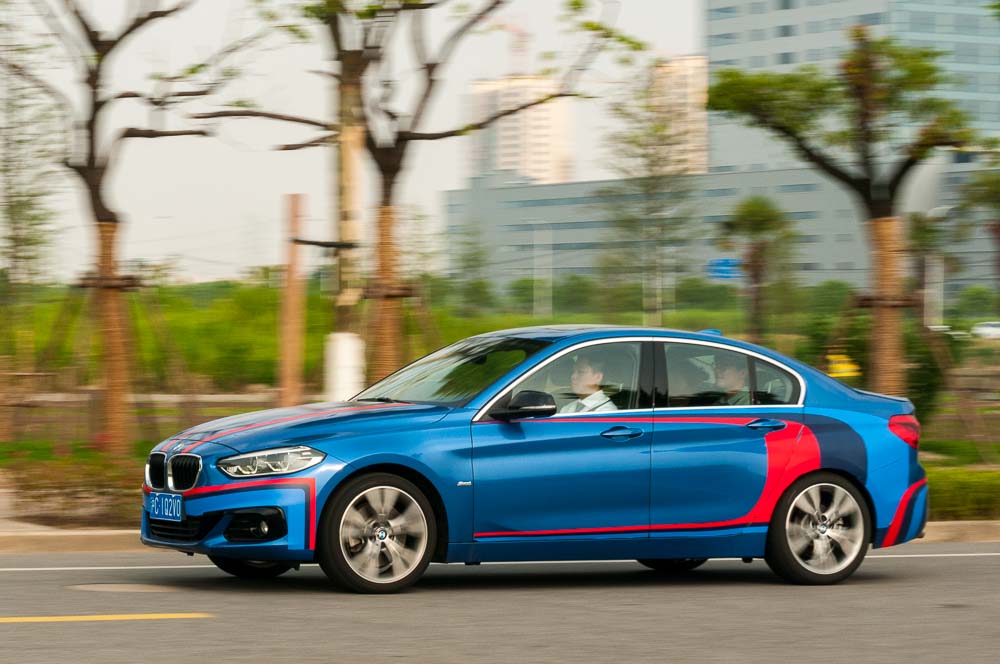 Mark Andrews has written about everything from Japanese houses to heli hikes on New Zealand glaciers, test drives of Chinese cars to bar and restaurant reviews. He currently specialises in travel articles and reviews of Chinese cars plus articles about the Chinese auto industry.
Let's Get Started
Get in touch with Mark
All articles and photographs displayed on this web site are available for purchase with rights varying according to what has previously been sold. For most published articled this means first serial rights for the country that the publication appears in.
If you wish to speak to me about anything on this website or to discuss commissioning any work I can be contacted by:
Mobile phone
0086 13564588224
This is a Chinese mobile number. Please remember that China's time zone is eight hours ahead of GMT.
Email Click to email Mark